Tuesday, December 29, 2020
A release going out on January 4th will update the way that person pages look on all standard V2 and V3 SiteNow sites. The new design is intended to provide important details at-a-glance and give the page a more natural hierarchy.
The updated person page will feature the following changes:
A person's credentials will now be displayed immediately after their name as part of the title of the page.
A person's title(s) will be displayed as a subtitle directly under their name and credentials.
A person's image, contact information, and other basic details will be displayed in a right-hand sidebar and styled using the Card component from UIDS.
Before: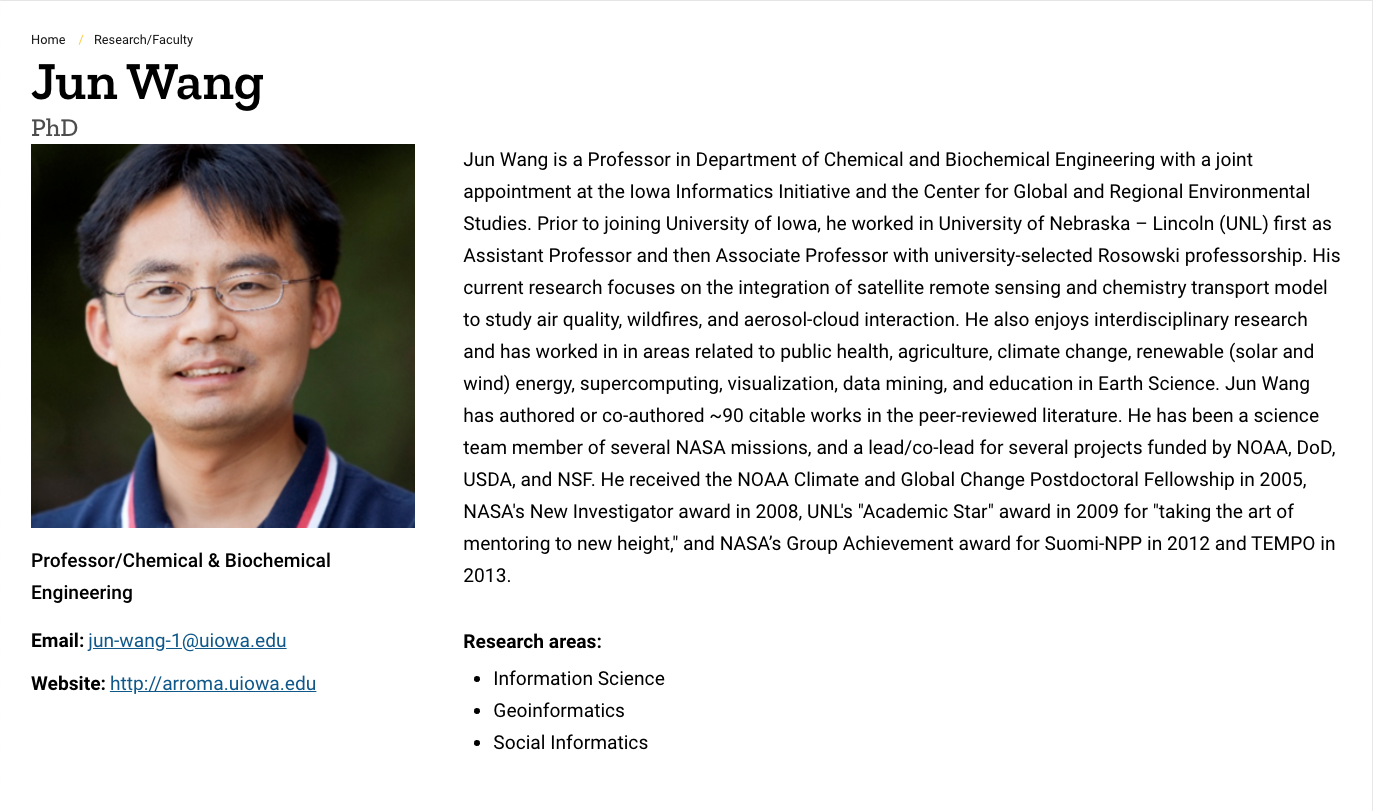 After: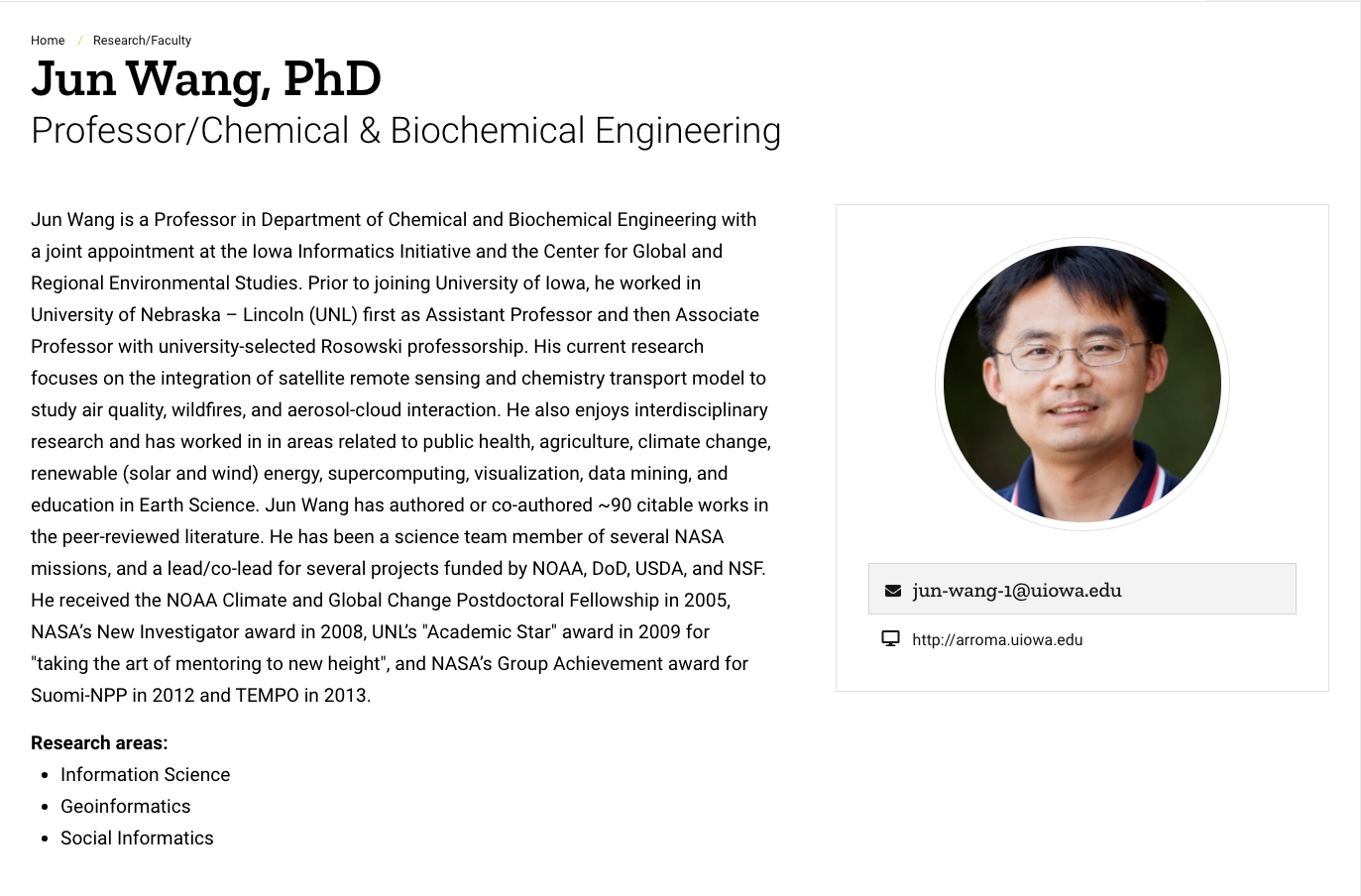 SiteNow V2 and V3 owners are encouraged to review their person pages for changes impacted by this update.